hen you think market-leading clothing brands, you don't necessarily think immediately of German clothing brands. Instead, your mind probably goes straight to the catwalks of Milan, New York, Paris and so on. But it might surprise you to learn that some of the brands you've been wearing all these years are indeed German apparel brands.
11 Most Iconic German Clothing Brands
Anything made in Germany is generally considered to be a quality well-engineered anything. The words 'German fashion' don't always conjure images of luxury and sophistication. Though in reality, they really should.
There are several iconic German clothing brands that have been dominating the global fashion landscape for decades. It's just that in many instances, the millions of men and women worldwide wearing their clothes don't realize they're clothing brands from Germany. Some of which might come as more of a surprise than others.
So for those who thought German fashion brands couldn't possibly compete with the most iconic international names, here's a quick rundown of some of the major clothing brands that might just change your mind:
1. Hugo Boss
Quite simply, one of the most iconic fashion brands in the world and a powerhouse that needs no introduction. But did you know that Hugo Boss is in fact one of several major German brands? Famed for designing and producing an extensive collection of high-end clothing for men, women and children alike, Hugo Boss is also a world leader in accessories, shoes, fragrances and more. Since 2013, none other than Jason Wu has been at the helm of Hugo Boss, steering the company to an even more dynamic and successful future.
2. Adidas
Few could have believed that the modest business started in a laundry room by the Dassler brothers in 1920 would spark something so remarkable. In fact, not many people to this day realize that Adidas is one of the most successful German clothing brands. Adidas has been named after Alfred Dassler – also known as 'Adi' to his closest friends. One of the most remarkable German Iconic Design Brands with a truly inspiring story, Adidas is now the second biggest sports clothing company in the world.
3. Escada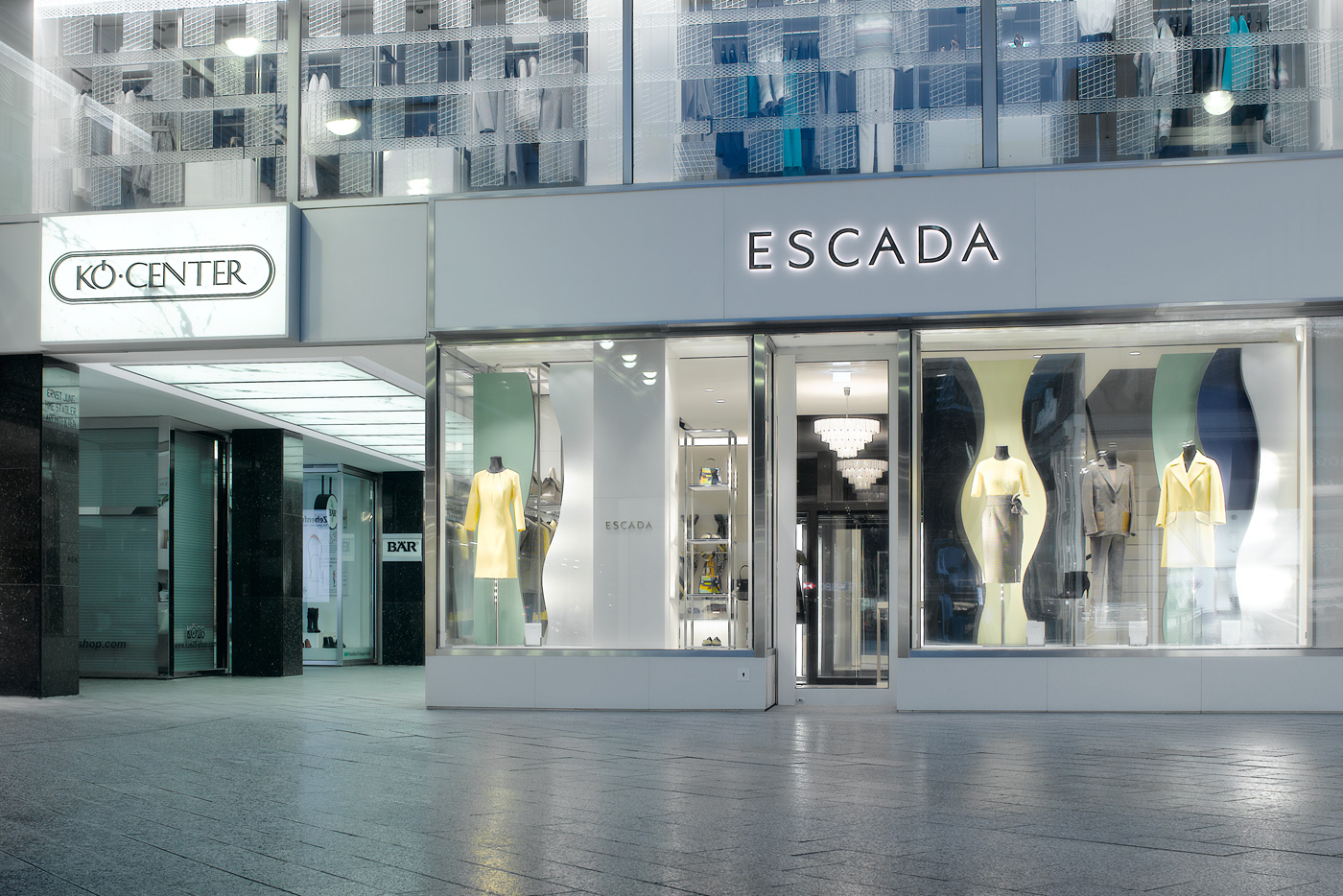 The third entry to our list of famed German clothing & fashion companies is Escada, which was founded in Munich in 1976 by Margaretha Ley and her husband Wolfgang Ley. For more than a decade after its establishment, Escada was the single biggest and most successful women's fashion company in the world. The company has continually expanded its global presence over the years, opening the first online Escada store in 2013. One of the proudest and most successful of all luxury German clothing brands.
4. Tom Tailor
Born in the beautiful city of Hamburg, Tom Tailor is another global leader that many don't realize is a German clothing brand. As early as the 1960s, Tom Tailor had become the city's biggest and most important importer of shirts. As the demand for quality apparel from Tom Tailor grew, the company expanded its output significantly and diversified its collection. Today, Tom Tailor is recognized as a leading fashion and lifestyle brand, with a particularly strong following in Europe. They're also renowned for combining designer-label quality with surprisingly affordable prices.
5. Jil Sander
One of several major German apparel brands to originate from Hamburg, Jil Sander has demonstrated a unique commitment to timelessness. Precisely why she's become known in many major markets as the "Queen of Less", demonstrating how it isn't always necessary to take things to extremes to look good. Jil Sander is the visionary behind one of the most celebrated and respected fashion brands, picking multiple prestigious awards and accolades over the years. Her collections almost always favour simplicity over excess.
6. JOOP!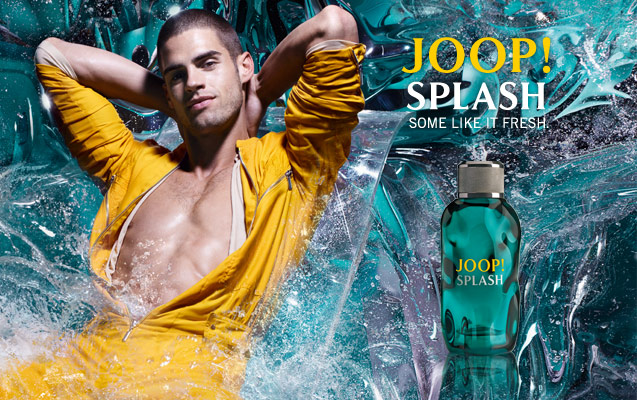 Once one of the most exclusive of all German clothing brands, JOOP! underwent a major overhaul at the end of the 1980s to become a mid-priced powerhouse. Like several of its sibling German fashion names, JOOP! was founded in the city of Hamburg in 1986 by the legendary Wolfgang Joop. Unsurprisingly, the extensive catalogue of clothing, accessories, and fragrances bearing the JOOP! logo is particularly popular in its native Germany. Nevertheless, the company has established an extensive following in most major fashion markets worldwide.
7. lala Berlin
Established as recently as 2004, lala Berlin is one of the newest German clothing brands to take the global scene by storm. Inspired by the urban landscape of the German capital, Berlin, lala Berlin creates collections that exude the unconventional and street-smart. Her experimental attitude to design has earned her critical acclaim in some of the biggest fashion circles worldwide, resulting in her clothes appearing in fashionable boutiques all over the world. This is one up and coming name in the world of German fashion brands you'll be hearing a lot of in years to come.
8. Love child
A renowned designer and distributor of seriously high-end bags of uncompromising quality, this celebrated brand from Berlin Kreuzberg became an instant global smash-hit. Elegant, casual and gorgeously understated, the company's bags are famed for combining effortless elegance with pure practicality. Ideal for city-dwellers with money to burn and an image to uphold.
9. Falke and Burlington
Burlington's signature aesthetic is deeply rooted in British history. The brand's interpretations of 'Brit style' is a far cry from traditional British apparel - a celebration of everything colorful, wild and wonderful. Burlington is now owned and operated by German fashion powerhouse Falke, founded all the way back in 1895 by knitting mill owner Roofer Franz Falke-Rohen.
10. ACRONYM
One of the most celebrated names in high-end performance gear, ACRONYM is one of several major German clothing brands to combine style with ground-breaking technology. A born innovator, the brand is constantly coming up with new and interesting multipurpose garments and accessories. One of which being a coat, which in a single movement can be removed and slung over the back like a rucksack.
11. Puma
Last up in our list of German clothing brands, few realize that Puma was actually founded by the arch-rival of Adolf "Adi" Dassler – the founder or Adidas. From the most humble origins in Germany came one of the most remarkable sports article manufacturers in history. The fact that Puma remains just a couple of steps behind Adidas in size and success stakes perfectly underpins the rivalry between the two German Sports Goods brands' founders.